I am about to settle in to a night with Sherlock Holmes, 'The Hound of the Baskervilles', with Peter Cushing and Christopher Lee. One of my all time favourites! 

So, with the time of year that's in it, I thought I would pay tribute to the director, one of the unsung masters of the horror genre, Terence Fisher.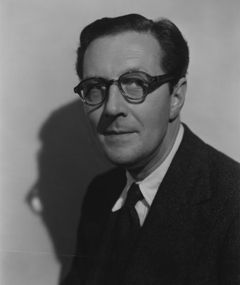 He may never be remembered in the same way Romero, Craven, Carpenter or Cronenberg (and others) will, but his contribution to british cinema and horror is outstanding.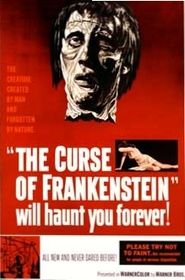 1957 The Curse of Frankenstein
1958 Horror of Dracula
1958 The Revenge of Frankenstein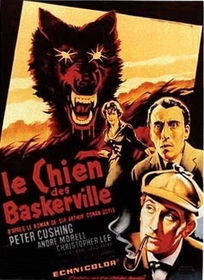 1959 The Hound of the Baskervilles
1959 The Man Who Could Cheat Death
1959 The Mummy
1960 The Brides of Dracula
1960 The Stranglers of Bombay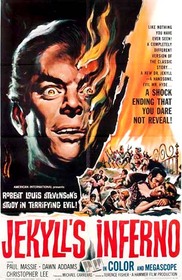 1960 The Two Faces of Dr. Jekyll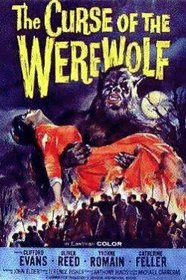 1961 The Curse of the Werewolf
1962 The Phantom of the Opera
1963 The Horror of It All
1964 The Gorgon
1965 The Earth Dies Screaming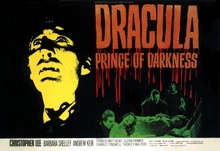 1966 Dracula: Prince of Darkness
1966 Island of Terror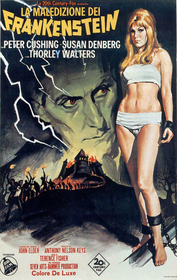 1967 Frankenstein Created Woman
1967 Night of the Big Heat
1968 The Devil Rides Out
1969 Frankenstein Must Be Destroyed
1974 Frankenstein and the Monster from Hell